Cajun Accordion Maker Keeps Deep Traditions Alive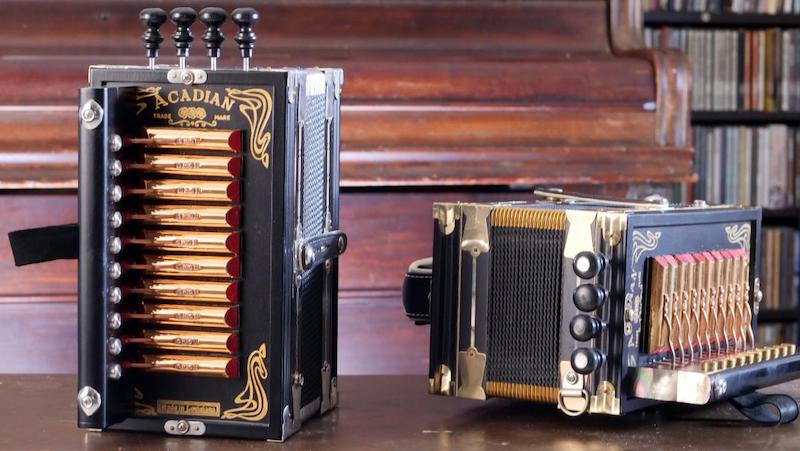 LOS ANGELES (press release) – Craft in America, the Peabody Award-winning series that explores America's creative spirit through the language and traditions of the handmade announced a new episode.
HARMONY bridges the art forms of music and craft, celebrating the joy of music and the creation of handcrafted instruments, featuring accordion maker Marc Savoy and the Savoy family.
The HARMONY episode begins with master accordion maker Marc Savoy and musician, author, and photographer Ann Savoy. Marc and Ann play together in the Savoy-Doucet Band, and they frequently collaborate with three of their four children as The Savoy Family Band. The Savoys are part of a long tradition of artisans and musicians who keep the legacy of Cajun culture alive. Viewers will experience authentic Cajun culture with and enjoy real Cajun music as local musicians gather at Savoy Music Center and bring the masterful sound of Savoy's accordions to life.
Click to see the episode.