Lindsay Meador Young
Director | Galloway Johnson Tompkins Burr & Smith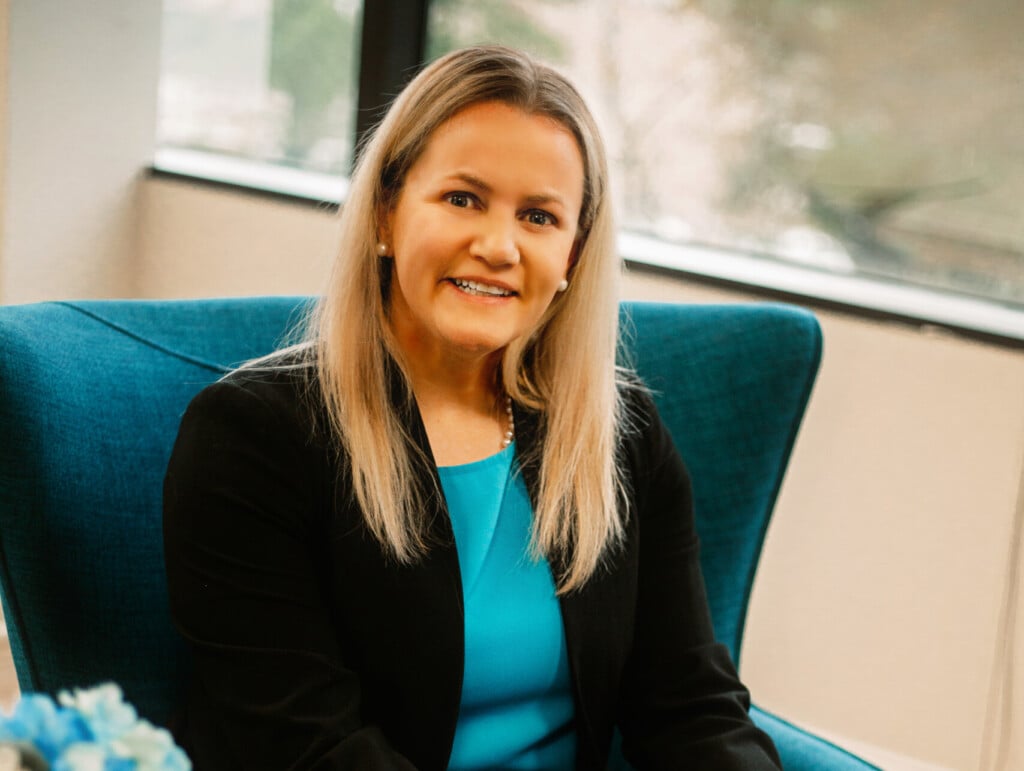 Lindsay Meador Young is known for putting people first. As Director at Galloway Johnson Tompkins Burr & Smith, Lindsay specializes in family law and assists clients with a variety of family needs: divorce and dissolution, prenuptial agreements, child custody and support, spousal support, community property partitions, division of assets/liabilities, and drafting wills and associated documents. Whether representing a parent in a divorce and custody proceeding or a family member in an estate-related dispute, she balances aggressive advocacy with an empathetic approach.
In practice for nearly 16 years, Lindsay is actively involved in the Lafayette community and now serves as President Elect of the Lafayette Bar Association. Lindsay has been recognized on numerous occasions for her extensive pro bono efforts. She has received the Louisiana State Bar Association's Friend of Pro Bono Award and the Lafayette Bar Association's Outstanding Service to the Bar Award.
When not advising and advocating on behalf of her clients, this Lafayette native enjoys spending time with her husband, son, and four dogs, hunting and fishing, and working out at the gym.
(337) 735-1760
3861 Ambassador Caffery Suite 300, Lafayette
gallowaylawfirm.com