Anita J. Gouri DDS
Board Certified Pediatric Dentist | Owner, Lafayette Pediatric Dentistry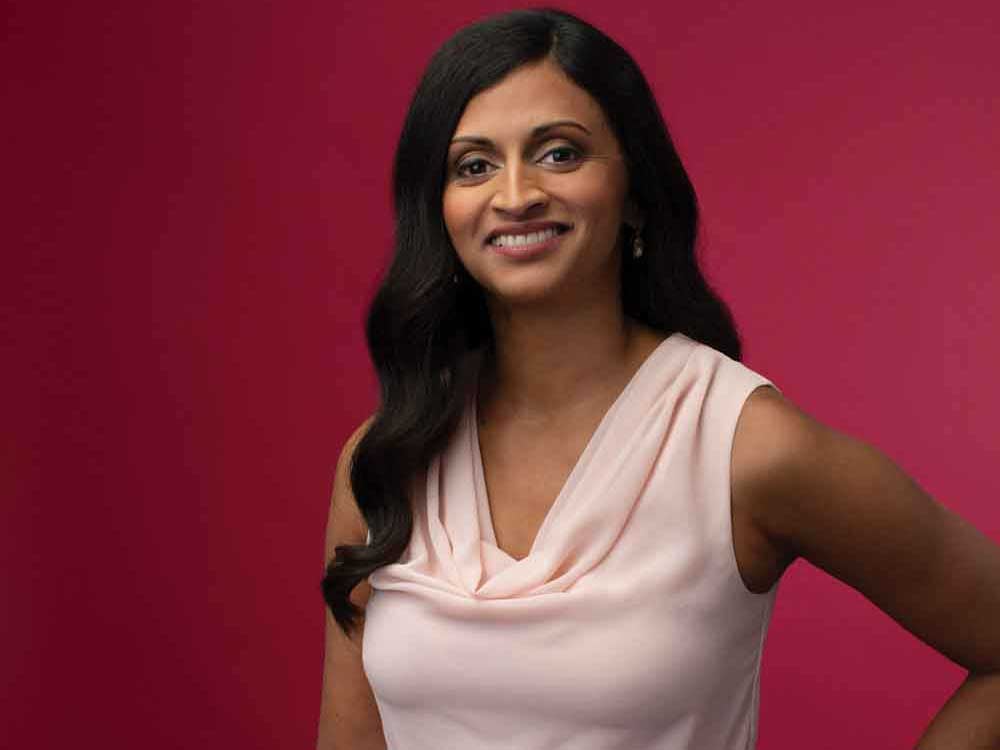 Making a difference in a child's life – whether she is helping them overcome dental fears or treating a tongue-tied baby so they can latch– is Dr. Gouri's greatest motivation.
"I treat each child as if they were my own, and I put myself in each parent's shoes. I love working with children, and am dedicated to providing worry-free, painless dental experiences for each of them."
Dr. Gouri began practicing in Lafayette in 2008, and became owner in 2017, dedicating her practice to making dental visits fun and fear-free. She is passionate about giving back to the community, especially to first responders, active military, and teachers, as well as donating through local organizations including Junior League of Lafayette, Maddie's Footprints, the Acadiana Breastfeeding Coalition, and the Children's Museum of Acadiana.
Clothing provided by Dillards