Advertise – Steel Magnolias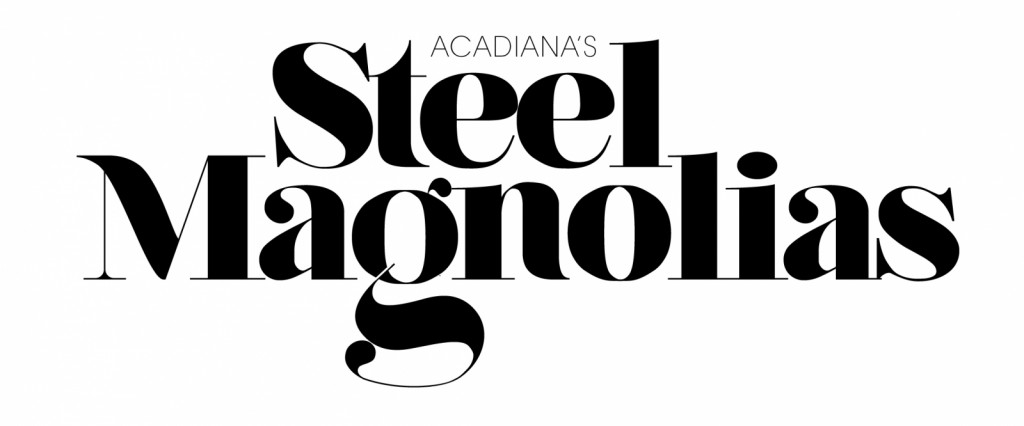 Acadiana Profile Magazine's Steel Magnolias is an artfully designed special section celebrating accomplished businesswomen and philanthropists of the Acadiana Region.
The 2023 Steel Magnolias feature includes a beautiful spread of all the participants and either a full-page or two-page feature of each individual in the pages following. We limit the number of Steel Magnolias and each will be exclusive by their industry specialty. Our Steel Magnolias are styled for two looks and spend a day being pampered at an upscale photoshoot with professional hair styling, makeup, light breakfast, lunch and sparkling wine.
Inclusion in a two page spread in the December/January issue of Acadiana Profile magazine (36,000 Readers)
Full page profile advertorial professionally written by a writer
Day of pampering at the River Oaks Event Center on Thursday, October 19th 8 am – 3 pm. Professional make up and hair styling will be provided along with a light breakfast and lunch.
Invitation for you and five of your guests to attend a Champagne & Chocolate cocktail reception the first week in December (date and location TBD).
10 copies of the December/January issue
Special gift from Acadiana Profile/Renaissance Publishing
Plaque of your individual photo
Inclusion on Acadiana Profile magazine's Steel Magnolia page AcadianaProfileSteelMagnolias.com
Inclusion on the Acadiana Profile weekly newsletter in December 2023
Clothing provided by Dillards in Lafayette (Optional)
Category exclusive; first come, first serve
For More Information
REBECCA TAYLOR
Rebecca@acadianaprofile.com
337-298-4424