Acadiana Prescription Shop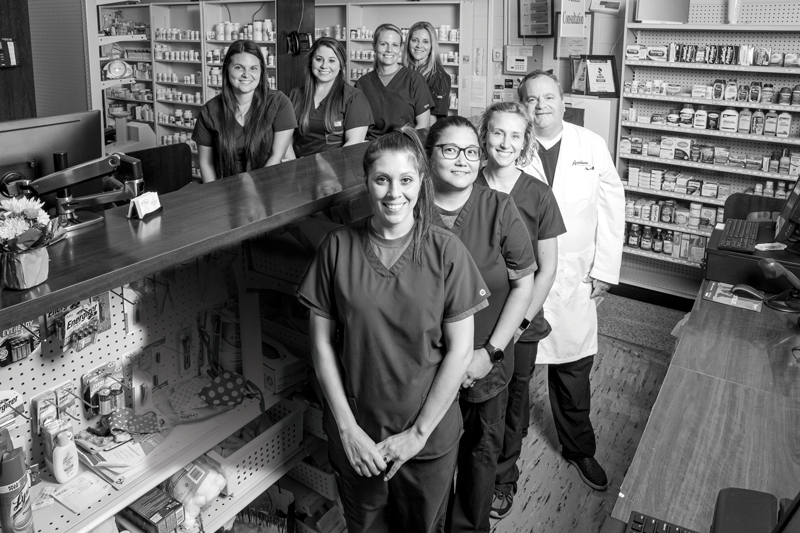 For over 50 years, Acadiana Prescription Shop has been a staple of the community. Famous for its "Toot & Scoot" drive-up service (attributed to late founder, Philip Comeaux), Acadiana Prescription Shop still serves its customers with the friendliness, professionalism, and convenience that Acadiana has come to expect.
Owned and operated by pharmacist Joel Fruge since 2002, Acadiana Prescription Shop prioritizes knowing the people it cares for—staff take pride in being part of each customer's journey to wellness. Acadiana Prescription Shop offers modern conveniences and technologies that rival those of big chains while going above and beyond with offering what big chains cannot: exceptional customer service. From its smartphone app and prescription notifications to easy refills and reminders, Acadiana Prescription delivers reliable service with the added benefit of knowledgeable, consistent staff.
"We try our best to have the complete satisfaction of every customer who visits our pharmacy," says Joel. He and the pharmacy consistently give back through community involvement with various professional, civic, and charitable organizations.
454 Heymann Blvd Lafayette
337. 233.4017
acadianarx.com