Acadiana Business – The Cypress Depot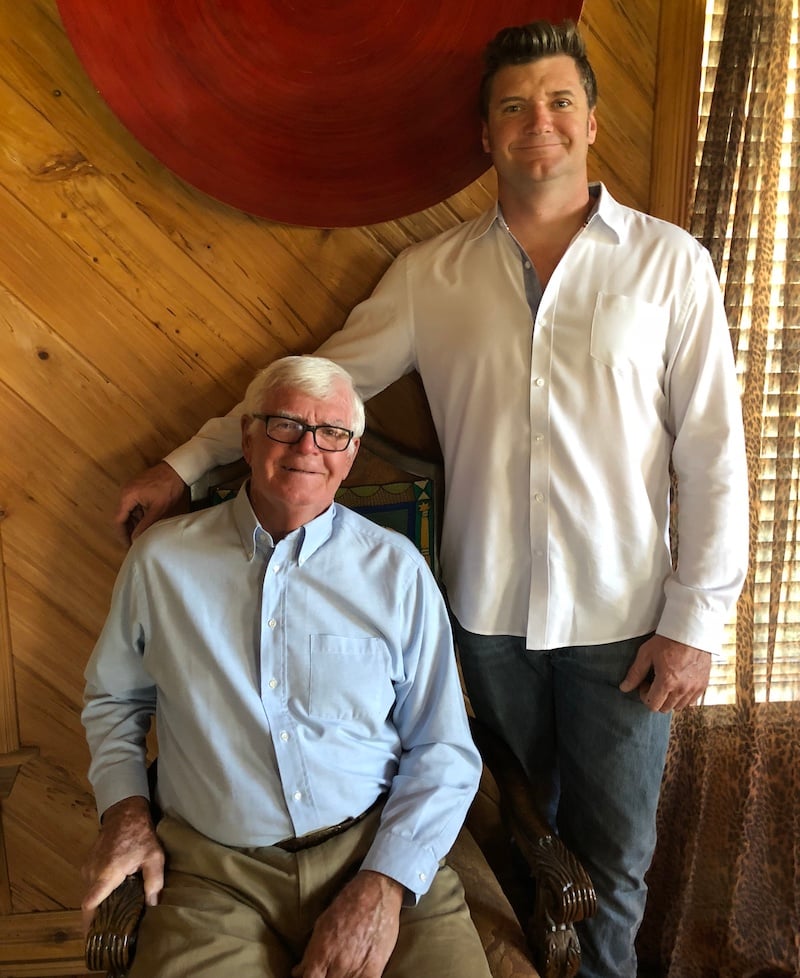 As a trusted resource for cypress products in South Louisiana, The Cypress Depot continues a six-generation legacy that began in Louisiana in 1920 with a handshake between Handsel Burrow Blanks of Mississippi and Edwin Jefferson Bomer of Tennessee.
After purchasing 16,000 acres of land in Pointe Coupe Parish, the partners built a sawmill in 1912 and officially formed the Bomer Blanks Lumber Company, employing over 250 workers and thereby giving birth to Blanks, Louisiana.
In 1928, Bomer's son-in-law Arthur Neil Smith purchased the sawmill and carried the company into the next generation.
Today, Scott Hudson Smith and his father, Edwin Bomer Smith II, continue the family's legacy with over 70 years of combined experience in lumber.
As owners of The Cypress Depot, Scott H. Smith specializes in cypress logging and sawmilling.
Located in Port Barre, Louisiana, The Cypress Depot provides 1-to-2 inch rough lumber, beams/posts, mantles, and more.
Next door, E.B. Smith Lumber/Millworks specializes in finished cypress products such as crown molding, V-groove, siding and flooring.
18946 Hwy 190
Port Barre, La 70577
337-585-6801
Acadiana Business is an advertorial feature.