Acadiana Business – Stuller Inc.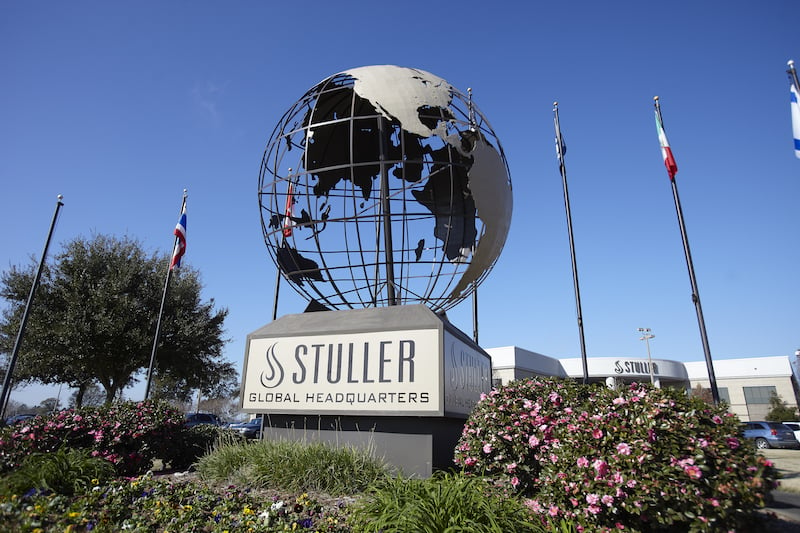 Matt Stuller founded the company that bears his name in 1970, when he was 19, from the back of a Nissan 240Z. Today, Stuller, Inc. is North America's leading manufacturer and wholesale distributor of jewelry.
As the Founder and Chief Executive Officer of Stuller, now a critical institution in the day-to-day life of many jewelers across America, Matt juggles the challenges faced by all architects of large, central corporations – hows to keep the business indispensable, how to think clearly and intuitively about the future, and how to find the right people to advance the vision and values that made things work in the first place.
Recognized in Louisiana as a leading humanitarian for his extensive charitable work, Matt is also recognized as a humanitarian within the jewelry industry, a man whose empathy for the daily needs of jewelers continues to animate Stuller's business. Known for what one interviewer called a "huge heart for the industry," Matt usually cites his top accomplishment as the creation of a powerful engine for jobs in Acadiana.
800-877-7777
Acadiana Business is an advertorial feature.