Acadiana Business – Alamo Glass Co. Inc.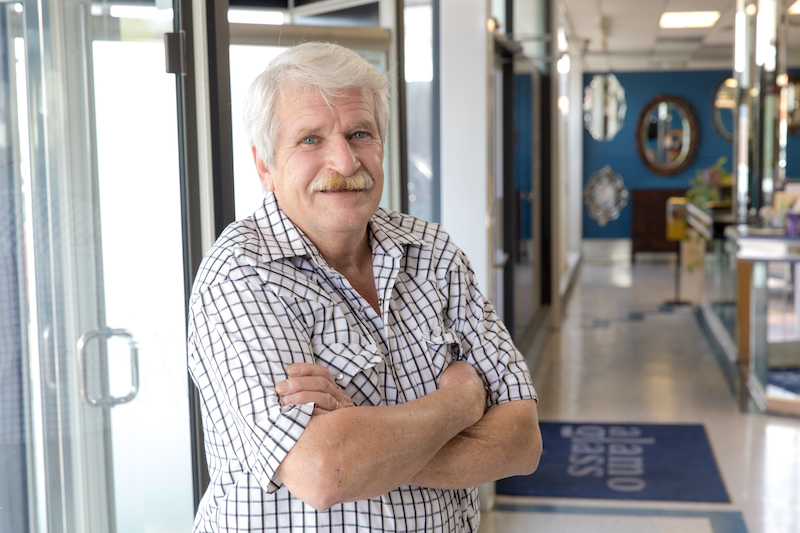 This year, Alamo Glass Co. Inc. celebrates 60 years of servicing Acadiana with its glass needs, from shower doors, mirrors and storefronts to picture framing, glass repairs and auto glass.
Alamo Glass Co. Inc. has ben a part of Owner Jerry Walton's life since he was a teenager at Lafayette High School in 1966. His father, Jack Walton, managed the young company with a handful of employees.
Walton followed in his father's footsteps and entered the glass industry in Baton Rouge before returning to Lafayette to purchase Alamo Glass Co. Inc. in 1978.
What inspired his return? "The people. You can't find better people anywhere else," says Walton.
With numerous long-term employees sharing a combined 274 years of experience, a customer focus, and quality workmanship, Alamo Glass is a proud Acadiana business.
1220 Betrand Dr.
Lafayette, La.
337-233-8811
Acadiana Business is an advertorial feature.